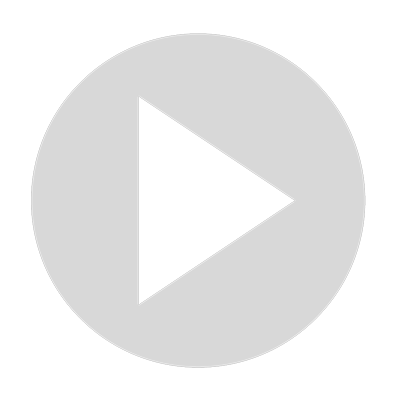 Introduction to Discrete mathematics
In this video you will get a brief overview of what topics are taught in a Discrete Mathematics Course at university level.


My recommended books for discrete mathematics.
1- Discrete Mathematics and Its Applications Seventh Edition 7th Edition by Kenneth Rosen: https://amzn.to/31hdZHR
2- Discrete Mathematics with Applications 5th Edition by Susanna S. Epp: https://amzn.to/31g3V1V


This description may contain affiliate links to sustain our vlogging endeavours. If you use these links to buy something we may earn a commission at no extra cost for you. We only recommend what we already used ourselves and got a positive result.
Show More
Show Less